BEIRUT – The University of Maryland has expanded its Education Abroad department and begun a program in Damascus, the capital of the Middle Eastern nation of Syria. The first students for Maryland-in-Damascus will ship out this week.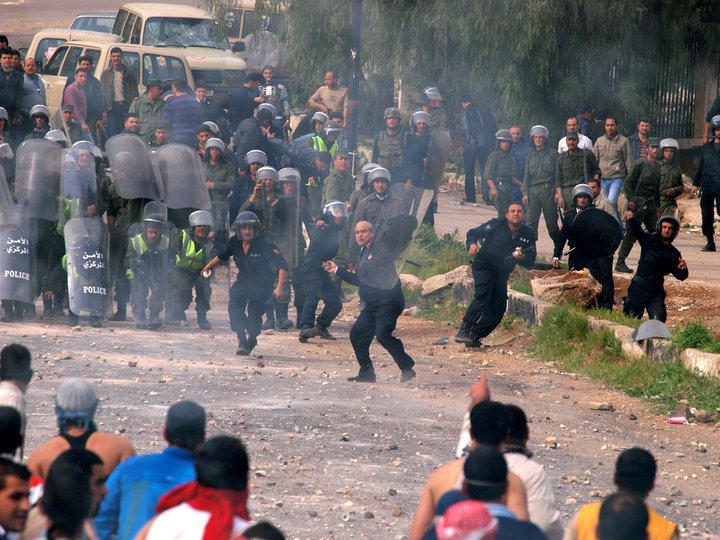 The recent move was in response to new pressures and incentives. As more and more students opt to spend a semester outside of College Park, the school's few programs throughout the world have become overwhelmed. UMD has been forced to look into areas it had previously avoided, and the one that stood out was the Arab world.
"We were starting to face criticism, and on top of that, President Assad gave us a tender offer we couldn't refuse," said Michael Ulrich, director of Maryland's Education Abroad department, speaking from his brand new Audi R8 GT Spyder.
The students at Maryland-in-Damascus will have a significantly discounted program payment of just $1,200 for the entire semester, room and board included. The Syrian government will pick up the rest of the expenses.
"This kind of discount is unprecedented" said Ulrich. "All the students have to do is a little service for the government. How bad can it be?"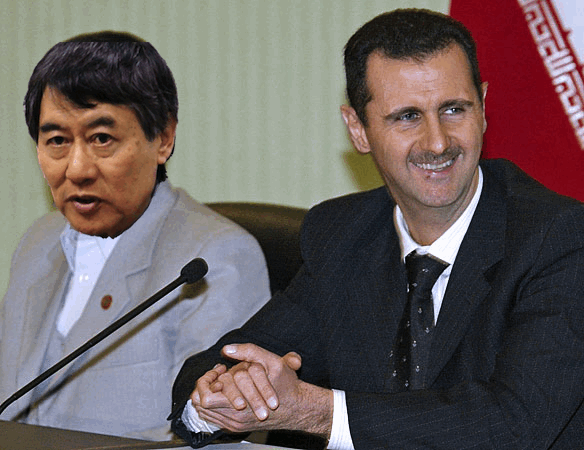 Syrian President Bashar al-Assad was able to make a brief comment, and though pleased, he seemed a bit harried.
"Just send your students quickly. Cleanse them of moral conviction and independent thought, I need replacements now!"
When asked what he needed replacements for, Assad launched a long explanation of how his students were 'defecting' to neighboring Lebanon and Turkey for "fresher hummus."
"Rats. But what can you do? Just make sure the students are wearing green," he said quickly, before abruptly hanging up.
"Oh that Bashar," chuckled Ulrich, counting stacks of chickpea futures. "He's a devious one!"
University of Maryland President Wallace Loh, speaking from his McKeldin-rooftop Jacuzzi, said only, "I would encourage every student to go on this pogrom, I mean, program."
Classes start Monday.
___________________________________________
Mohamed Bouazizi contributed to this report. He can be reached at thirstyturtletimes@gmail.com
Follow us on Twitter @thirstytimes, find us on Facebook.