The story of Charles Peete Rose Jr., the famed television journalist who was accused Monday of sexual misconduct by eight women in an in-depth expose in the Washington Post, is more complicated than most have ever known.
"Charlie always knew he was special," said a childhood friend, who spoke to Flat Earth News on the condition of anonymity for fear of retaliation. "Charlie's thought process was: 'When your penis is shaped like a rose, you try to offer it to every beautiful woman you see.'
"At some point, that's bound to backfire."
Rose was actually named Charles Peete Ginmore Junior at birth.
The story of how he earned the now infamous name, Charlie Rose, sheds light onto the innate character of a man accused of groping women's genitalia and walking in the nude in front of employees for decades.
When Charlie was born on January 5th, 1942, his parents elected to have their newborn son circumcised. As the head nurse, Abigail Smith, at Henderson County Memorial Hospital commenced the operation, little baby Charlie reach up and grabbed her nipple.
"Although he was a baby, I could see the calculated perversion in his eyes," Smith said in a recent phone interview. "And he had a damn strong grip."
As baby Charlie tugged on the nurse, her instrument slipped, botching Charlie's circumcision. The result was penis that resembled the leaves of a rose.
Charlie's parents, horrified by the accident, vowed to embrace the defect. Two days after his birth, Charles Ginmore was renamed Charles Rose.
He learned to embrace his blessing and curse.
Charlotte Ton, Rose's long-time high school girlfriend, recalled a Valentine's Day when he bought her a bouquet of roses.
"I was so excited when I saw Charlie had bought me thirteen roses," Ton said. "He told me there was one for each month that he's loved me."
However, Ton grew confused when Charlie wouldn't hold the roses any higher than his waistline.
"It took me about five minutes to realize that the thirteenth rose was he penis," Ton said. "It would have been sweet if it weren't so weird."
Their relationship ended shortly thereafter.
Interviews with thirteen of Rose's now estranged friends, acquaintances and romantic partners revealed a history of him attempting to offer women his penis in lieu flowers.
In one instance, Rose laid his penis on the casket of a friend's recently deceased dog.
"Cujo had just died of rabies," Susanne Summers, a college friend of Rose, said. "Cujo was my best friend, and I had a very formal funeral for him."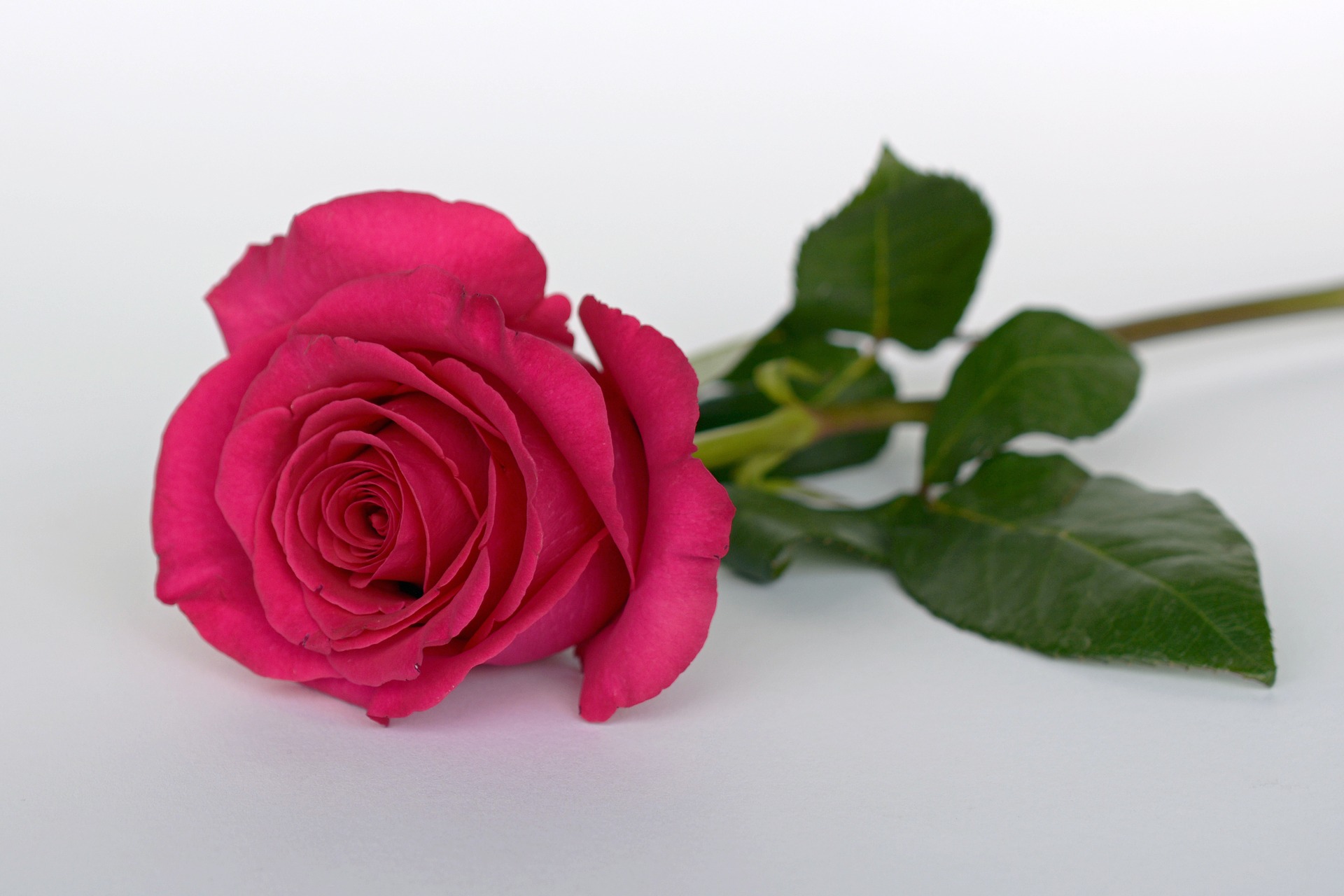 Nearly 30 people attended Cujo's funeral, and at Summers' request, each attendee laid flowers on the dog's casket.
"When it was Charlie's turn, he walked up and rubbed his genitalia across the open casket and my dog's face," Summers said, attempting to hold back tears. "He just stared at me with a huge grin and gave me a thumbs up."
Summers did not speak with Mr. Rose for more than 30 years after the incident until she ran into him at a black tie gala in New York City in 2002. To her surprise, he apologized profusely for his behavior at the funeral, and invited her to the VIP guest room to make up for his lewd behavior.
"It had be so many years, I figured what the hell, when do I get invited to a VIP room?" Summers said.
After following him to the room, he excused himself to the bathroom. Summers poured herself a drink and when she turned around, Rose emerged from the restroom naked.
"He looked at me and said, 'I haven't just risen to the top of journalism. I Rose to the top,' Summers said, this time on the verge of laughter. "As he said those words, his penis became erect," she said, shaking her head.
"It was a beautiful pink rose, in full bloom, attached to the skeleton of a sad, lonely man."
Icarus Ali contributed to this report.  He can be reached at theflatearthtimes@gmail.com