WASHINGTON – It wasn't just Democrats reveling a shocking upset victory last night, as Democrat Doug Jones defeated Republican Roy Moore to become Alabama's next Senator. Teenagers across Washington, D.C. took to the streets to celebrate that accused child-molester Roy Moore would not be coming to the city.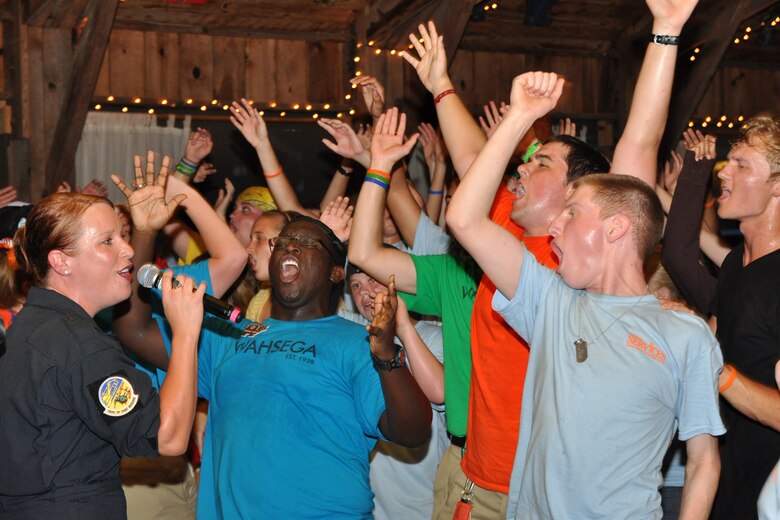 "Where are we going?" shouted 15-year-old Bryce DeJohnson, a high school student, to an assembled crowd at Logan Circle.
"The Mall!" shouted back the 100 or so high school students.
"When are we going?"
"For at least three more years!"
The students had lamented that, with the impending arrival of Mr. Moore to the US Senate, the malls would inevitably shut down for safety concerns. Or worse – they'd be lurked by the child-predator.  The kids feared the same for movie theaters, parks, and playgrounds where they drink alcohol on weekends.
"Where would I look around, not buy anything, and stare at my phone?!" said Becky Donovan, a 16-year-old high school student in Edgewood. "He lost!  We're saved!  Today, we are liberated. I learned that word the other day in Mr. Jericho's English class.  He's sooo dreamy.  He- hey! Why are you walking away?"
Mr. Moore was defeated by Doug Jones, a Democrat, in an upset.  Mr. Jones is not a pedophile.
It was a different story down in Gadsen, Alabama. Teenagers there were distraught.
"I guess I could just go on the internet," said Sandra McGarvey, a 14-year-old student and Gadsen native. "I met this cool guy on there anyway, he said he'd take me on his horse!"
Forest Gump contributed to this report. He can be reached at theflatearthtimes@gmail.com